Known for their reliability and practicality, the Taurus is an ambitious sign. Taureans are a sensual sign that have an eye for beauty and seek out the best money can buy.
A Taurus is traditional by nature. Therefore, the furniture in their living space should also feel solid and durable. Taureans are not easily swayed by trends or fads - they value timeless furniture. They want things to last both functionally and aesthetically, so the style of furniture chosen should be reasonably conventional. This is a sign that surrounds themselves in pieces that assist in their busy lives but do not neglect divine design.
The Manhattan and Hamilton vanities are perfect for the Taurus. With Earth as their element, these vanities pay homage to the warmth that timber provides. The convenience of these vanities is further enticed by the blum feature of a soft close finger pull drawer. Both models boast excellent storage which is perfect for those who need a lot of space highlighted by featuring blum runners and steel drawers inside. Taurus' should focus on statement pieces that will stand proud and reinstate their thirst for the greatest.
In terms of showers, the Hilton 1200 is the perfect addition to a Taurus' bathroom. Its grand size encompasses their shower experience as if they were in a luxury hotel. Complete the look with the Avila Twin shower head and it is practicality at its finest without compromising on style; the perfect juxtaposition of the Taurus.
To appeal to a Taurus' sensual nature, the Valentina basin, with its enticing curves, is heighted by its marble finish; the ultimate style composition. The simplistic construction of the Valentina would satisfy their desire for practicality at its finest. Finalise the basin with the Ariella brushed gold tall mixer. The brushed gold is striking yet sophisticated and it will add a touch of luxury to the bathroom.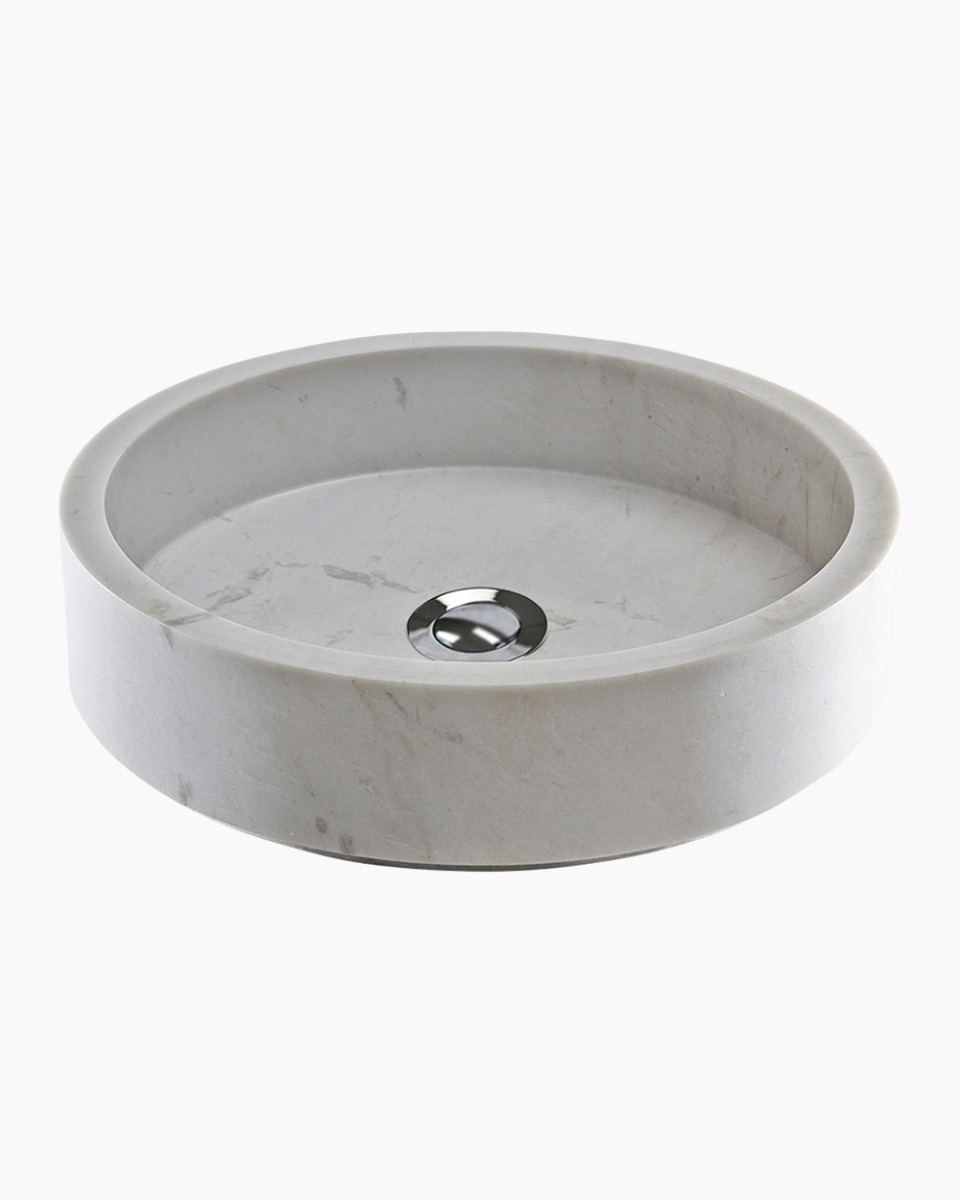 Taureans are known to be very reliable and generous. Therefore, they make excellent friends and have many close relationships. Something Taurus' know well is cooking and entertaining for their friends. When designing a home, they would enjoy having large spaces to entertain their friends.
The double oven is everything a Taurus could want. The sleek design adds a beautiful touch of class and, yes – you guessed it, is the very essence of practical and reliable.